---
WASHINGTON, District of Columbia—Unmarried women serving in the Donald J. Trump Administration are forbidden from using the long-standing, marriage-agnostic honorific Ms. in official government communications and correspondences, according to a confidential source who has close ties to the White House inner circle.
The confidential source—who spoke under the condition of anonymity because she hopes to get appointed to a White House position soon—said White House Chief of Staff Reince Priebus mandated the policy on the first day the administration took office, January 20.
According to the source, the policy commands unmarried women to use the honorific Miss and married women to use the proper title Mrs. The policy explicitly bans the use of Ms., even for informal communications.
The confidential source pointed to the Senate confirmation hearings for the three women—then nominees—in the Trump Administration cabinet as the first public display of this policy, during which the table tent name cards prominently displayed the Mrs. honorific.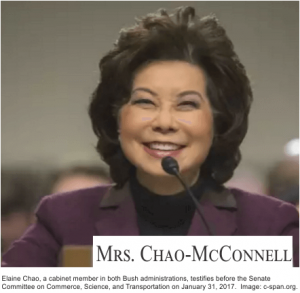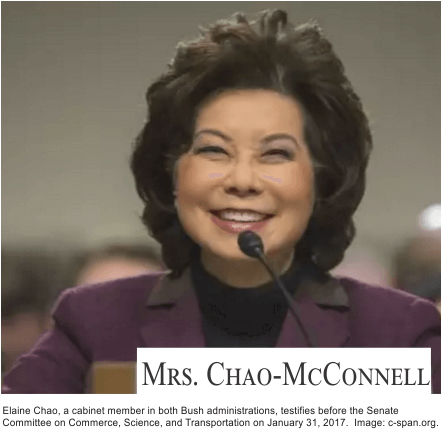 Making Women Women Again

The Trump Administration honorific policy seems consistent with several media reports during the 2016 presidential campaign that Mr. Trump implemented a dress code that demanded female staffers "dress like women."
To comply with the dress code, female aides exclusively wore skirts, dresses, and gowns for all campaign events, including leisure, recreation, and sporting activities, the source explained.
In addition, the Trump campaign severely discouraged and strictly prohibited pantsuits for woman attire, as that was the fashion modus operandi of Democratic nominee Hillary Clinton.

More Choices For Women

The anonymous source also said that when Mr. Priebus dictated the prohibition of Ms. directive to the White House staff he indicated the purpose of the policy is to "provide more choices for women" and that it is a "major advancement for women because Obama gave women only one choice, Ms."

---
Givhan N. Cites covers national politics.