---
WASHINGTON, District of Columbia—Why Speaker John Boehner Resigned?
The Colored Folks Times-Dispatch (The CFTD) asked over 300 prominent conservative commentators, bloggers, and media organizations this question.
Most respondents accused The CFTD of being a racist, pro-black news site and refused to participate.
However, 17 organizations and individuals bravely and graciously responded to the survey.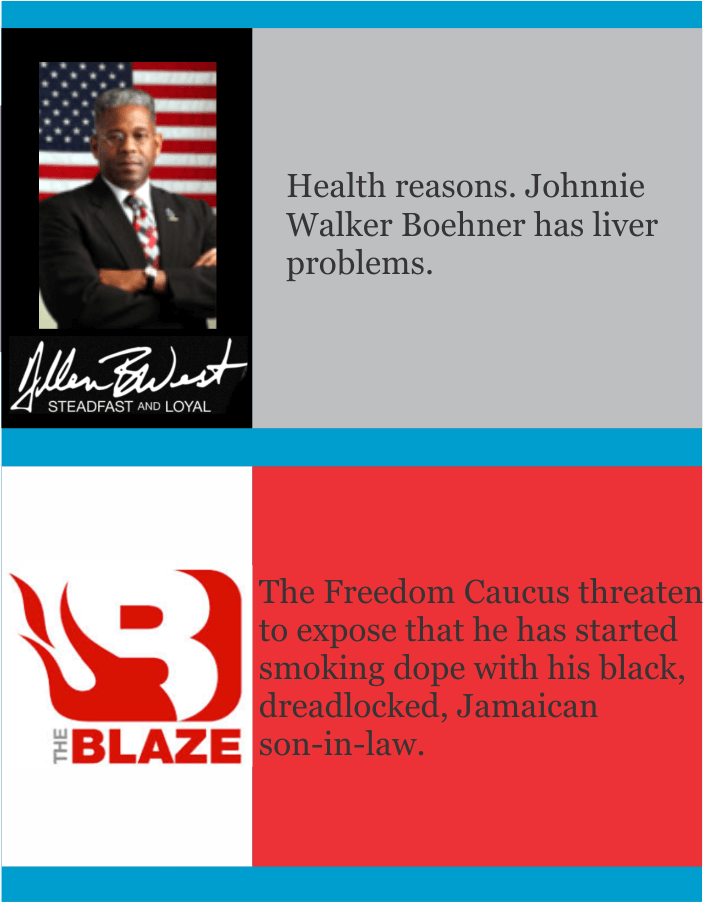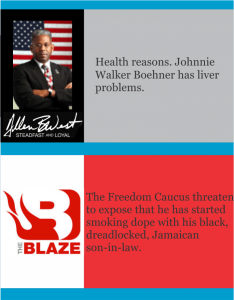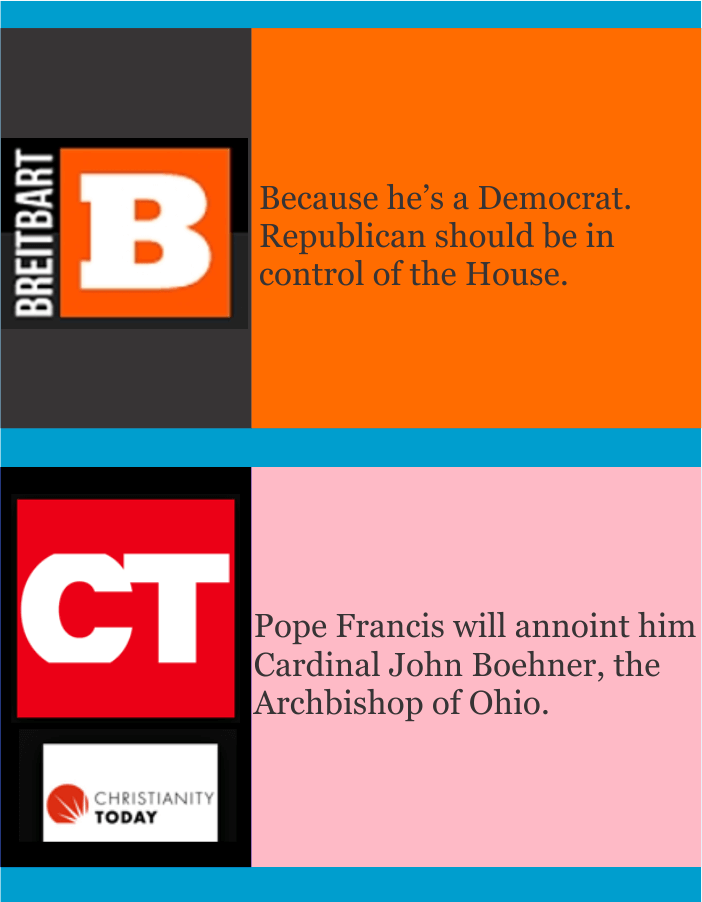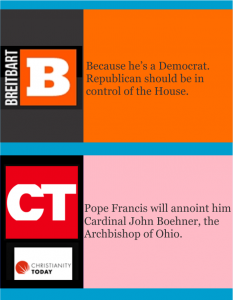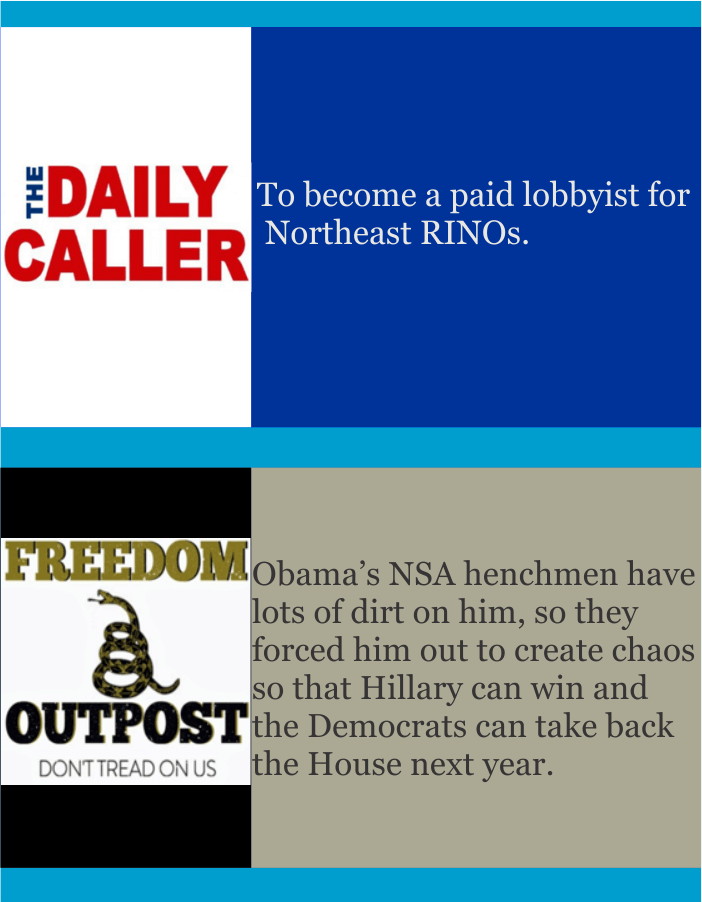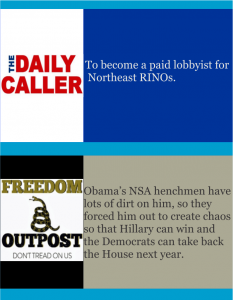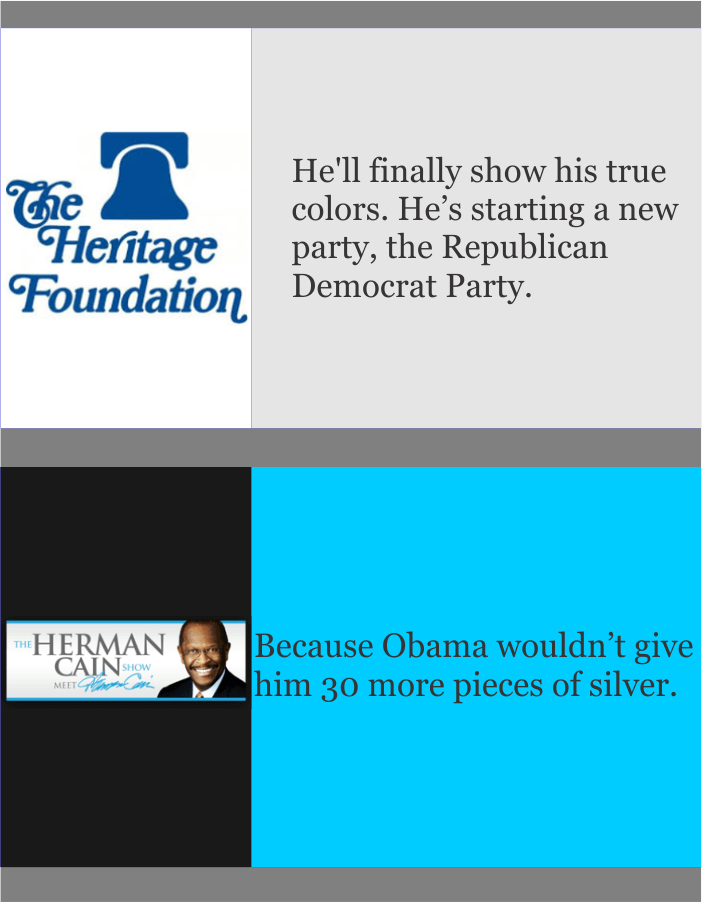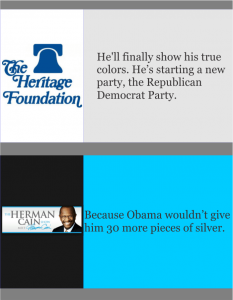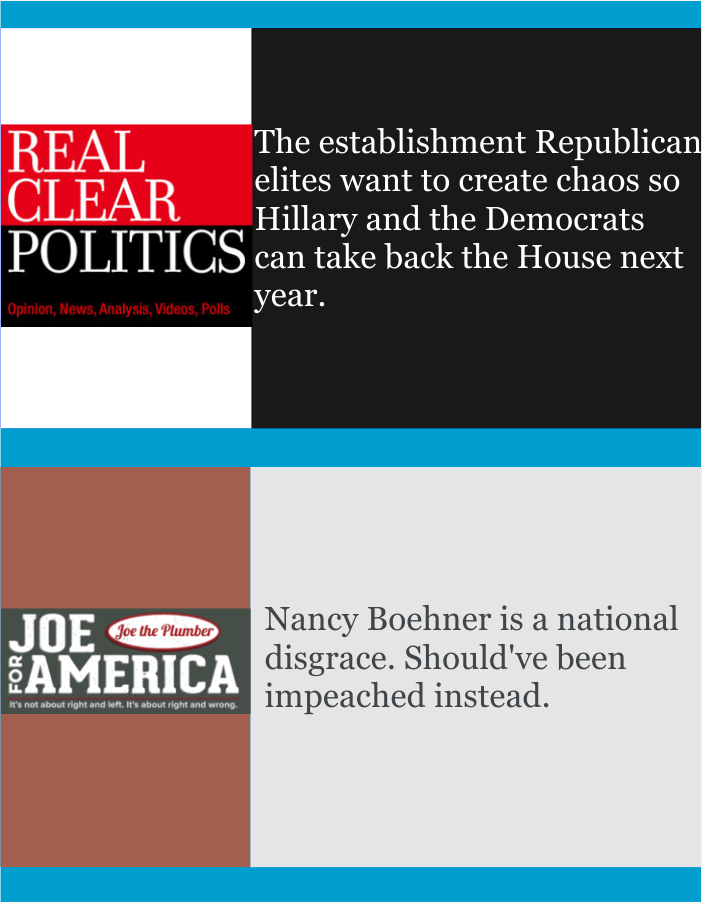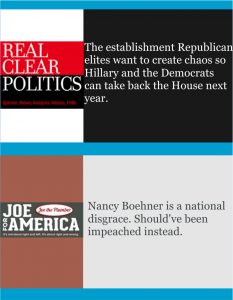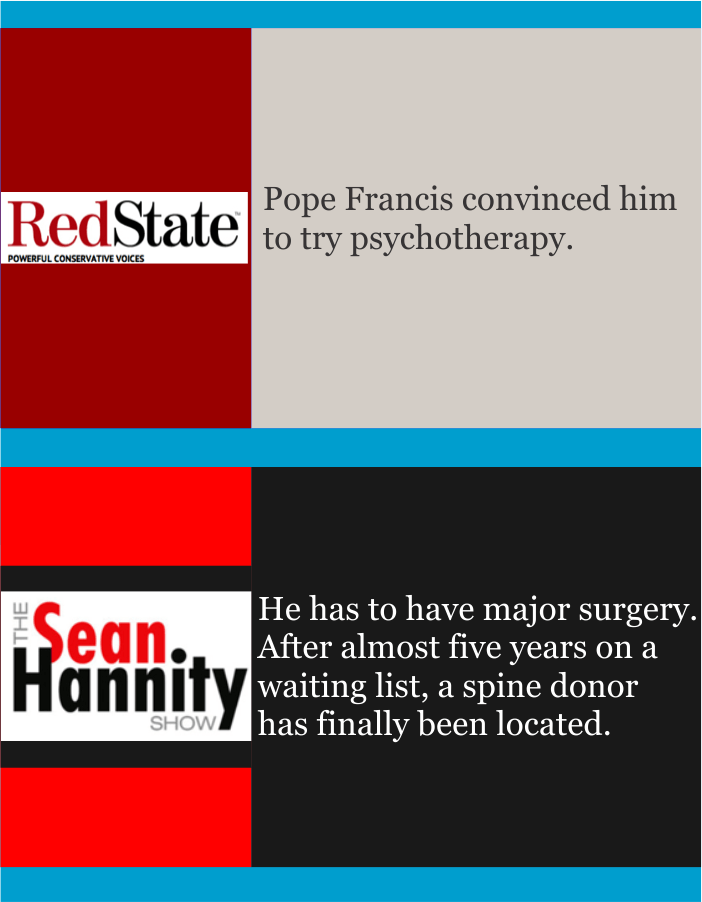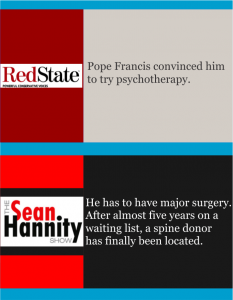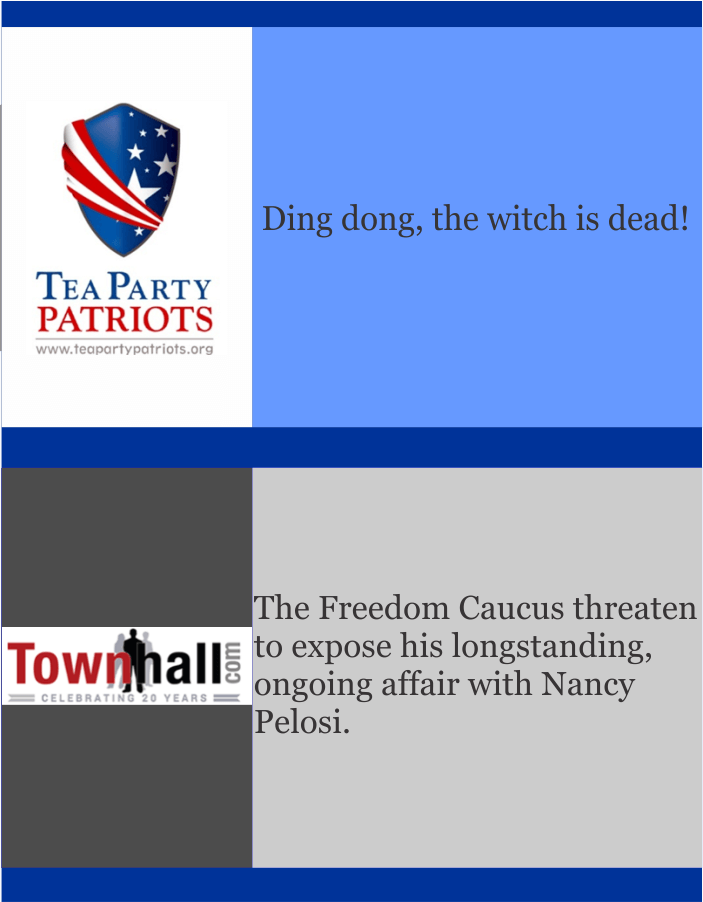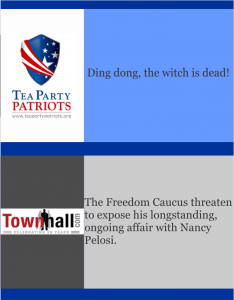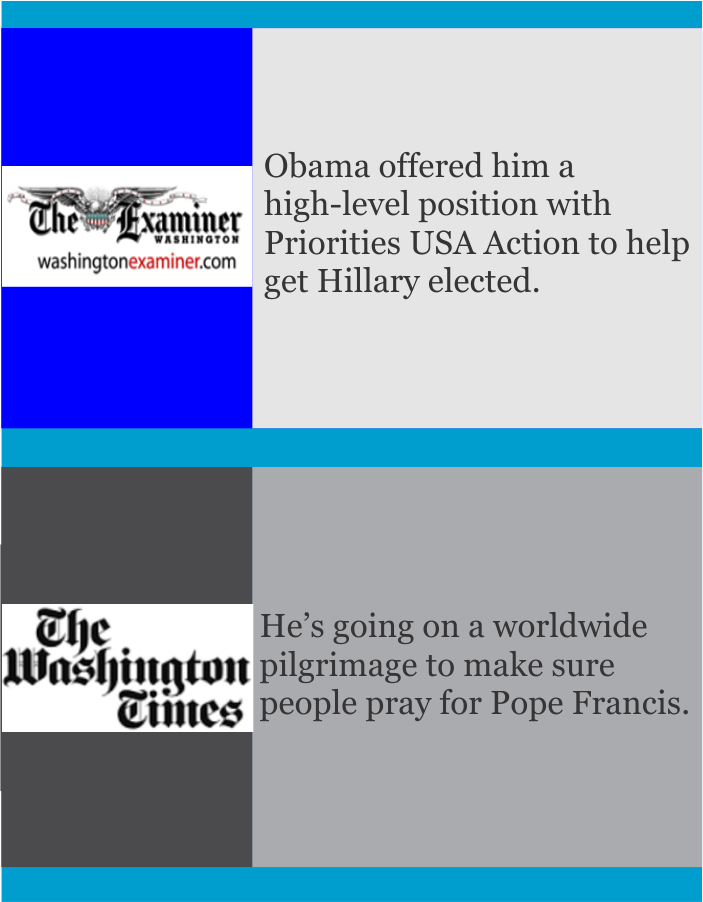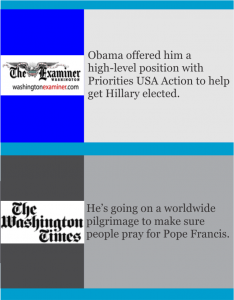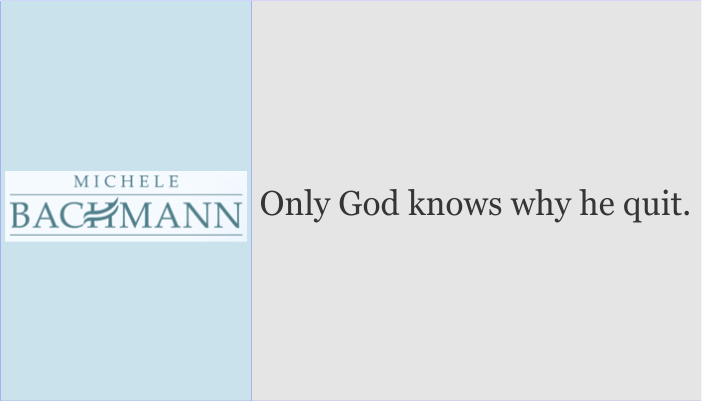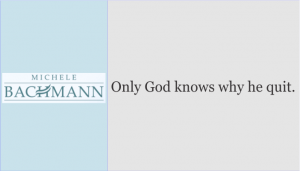 ---
Annis Minor-DeMinimus covers national politics.